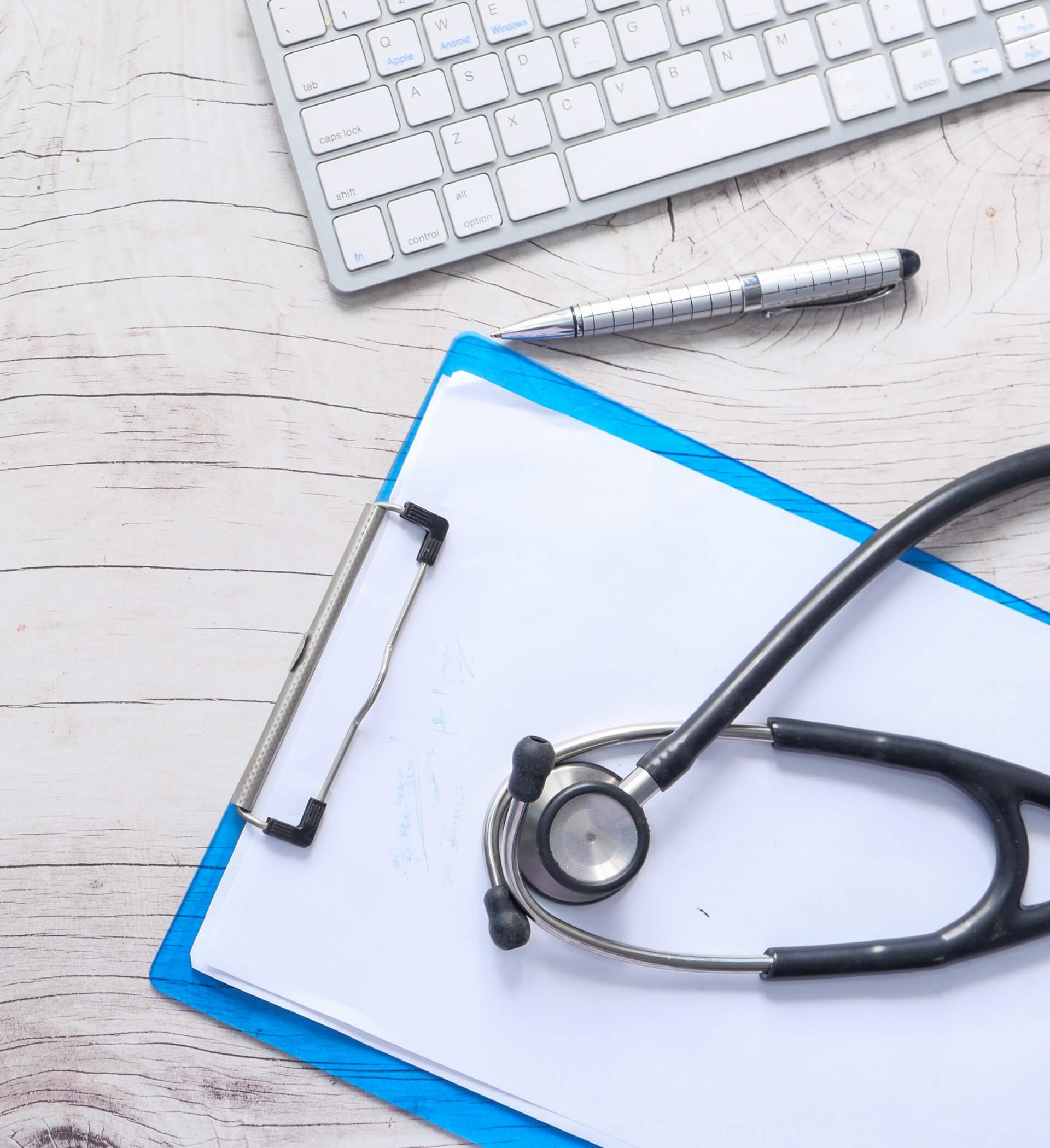 For hospitals & clinics beeasy can provide:
1) Call center installation and configuration.
2) Structured space wiring.
3) Router & hot spot installation.
4) Server technical support.
5) Installation of beesocial free Wi-Fi promotional platform to check the satisfaction degree of the clinic visitors.
6) Configuration of an online call management platform and appointments in the beeasy calls application, for call management from the clinic secretariat.
7) Management with different rights of use by the collaborating doctors, the secretariat and the administrator so that each doctor "sees" only his own appointments, the secretariat manages all the agendas and the admin has access to all fields.
8) Appointment reminder SMS to patients.
9) Installation and configuration of medical software and interface with imaging machines.
Fill in the form below and one of our partners will contact you directly for your offer.