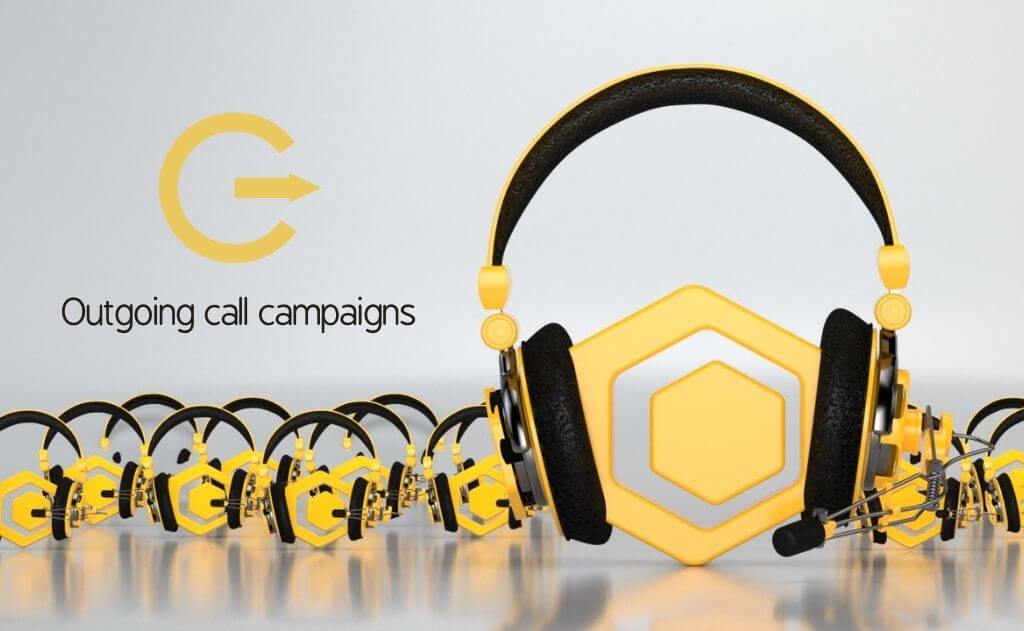 You can use beeasy sales & promotion service as a means of increasing your customer base but also as an alternative, technologically advanced sales promotion network. Telemarketing enables you to increase your customer base.
At beeasy we undertake the promotion or sale of products and services in a specific list of potential or existing clientele through outbound calls. The beeasy sales & promotion service includes:
• Sales and promotion of products & services
• Sales support – product & service information
• Ordering
• After sales communication
• Market research and customer satisfaction survey
• Sales team scheduling
• Renewal of contracts and management of new subscribers
• Statistics and reporting about the results of the promotional activities
Outbound calls price list
*Calls are pre-purchased.
*Package duration: 1 year.
*Prices do not include VAT.
*Average call duration 2 minutes.
*Working hours 09:00 – 21:00 Monday to Friday & Saturday 09:00 – 18:00.
Fill in the form below and one of our partners will contact you immediately for your order.