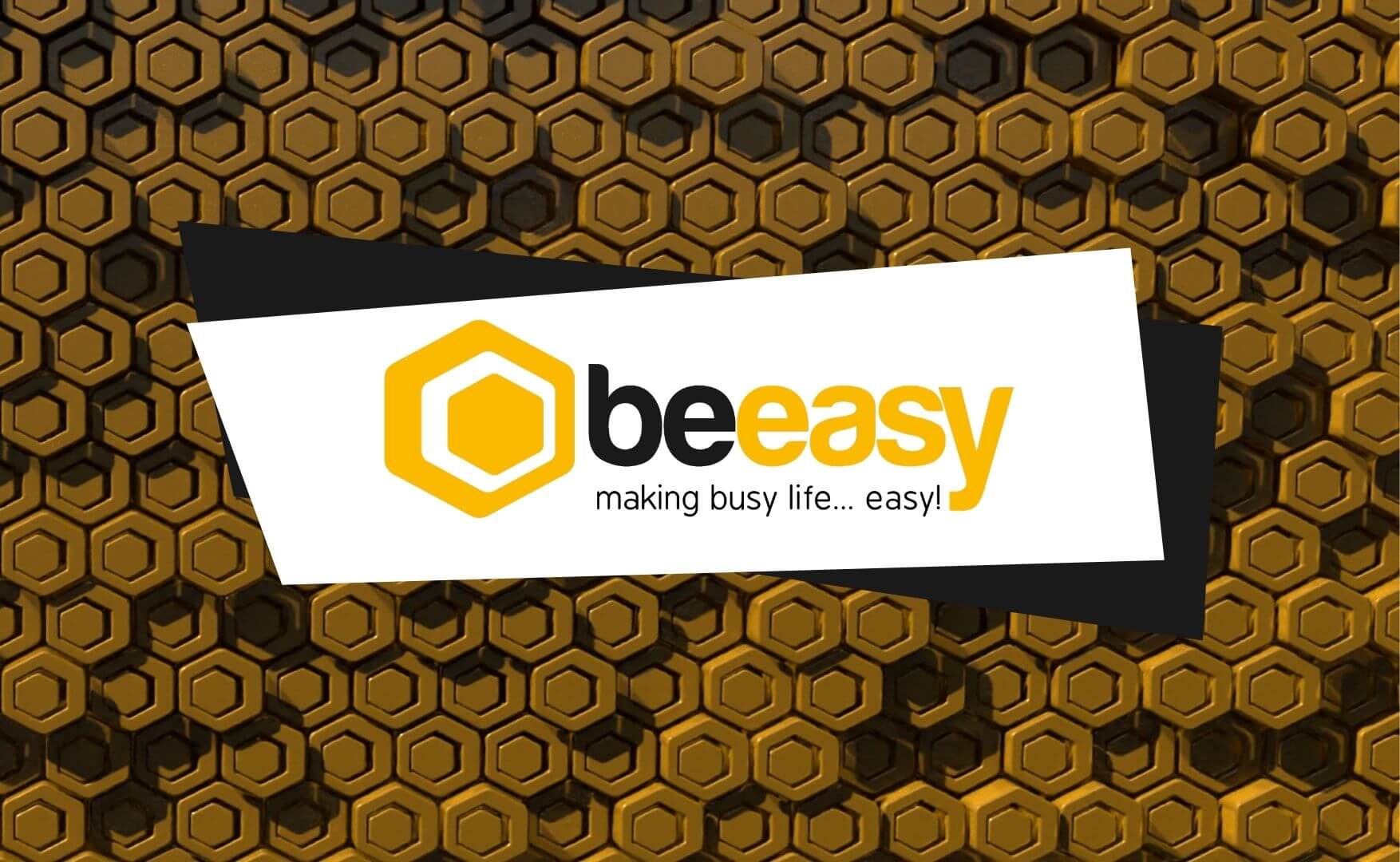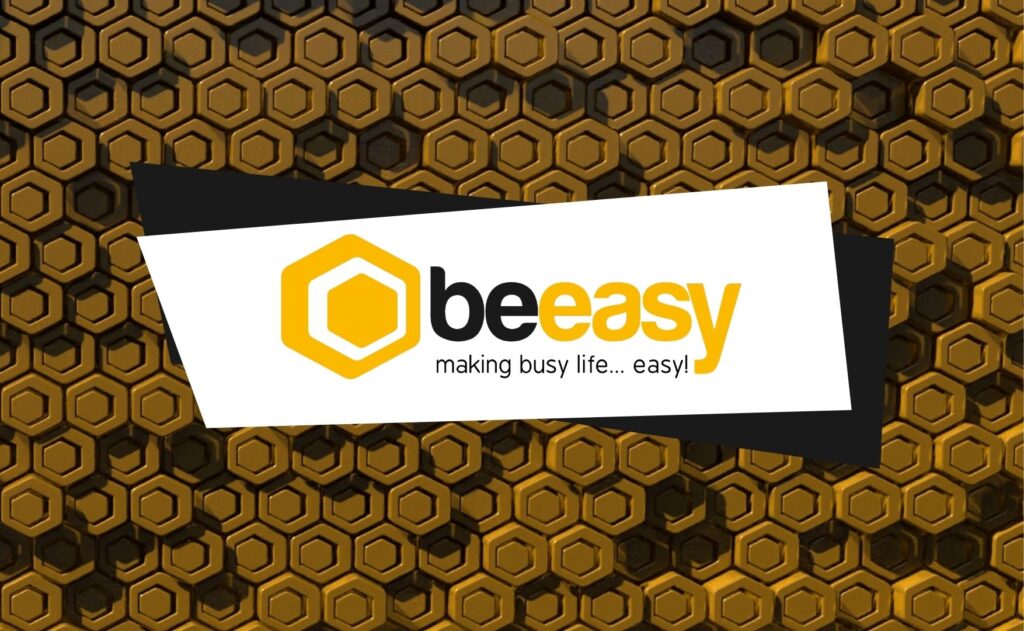 Our company
beeasy was founded in 2013 in Thessaloniki and operates with great success both in Greece and abroad in the field of outsourcing secretarial support services as well as in IT and networks technical support services. Beeasy also offers a variety of specialized training through seminars for network technicians, administrators and IT-managers.
beeasy provides you with:
Secretarial support
Virtual assistance for business & freelancers
Technical support services
Network services
Wi-Fi & internet connections
Network links
Servers support
Certified trainings & seminars
Within a short period of time, a large number of professionals trusted us because we have been able to understand and meet their needs by helping them to make a difference in conditions of economic crisis and instability.
At beeasy our target is to make the best of your business and help you in every way to:
1) Work less hours
2) Enlarge your clients list
3) Provide all your customers with high quality services
4) Manage properly your business timetable
5) Focus on important target goals
6) Reduce your expenses
7) Automate the contact procedure with your clients