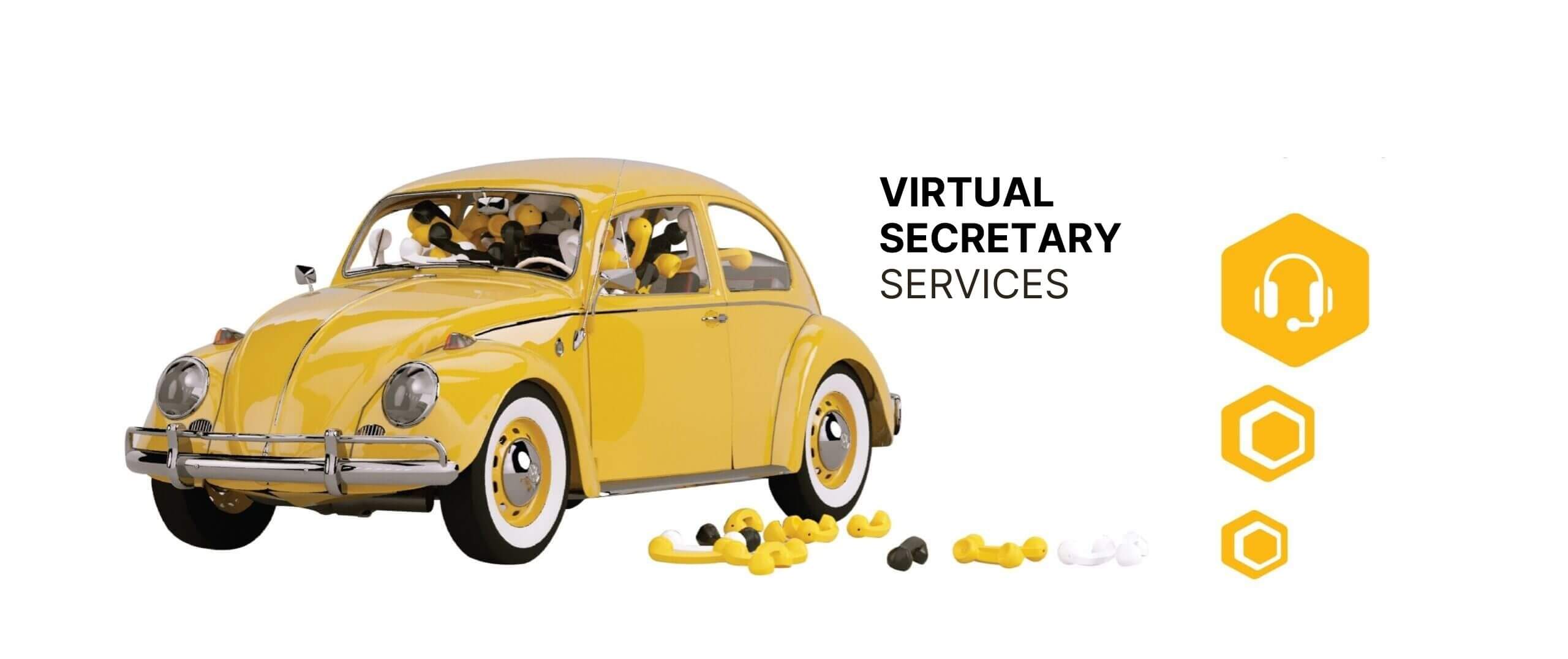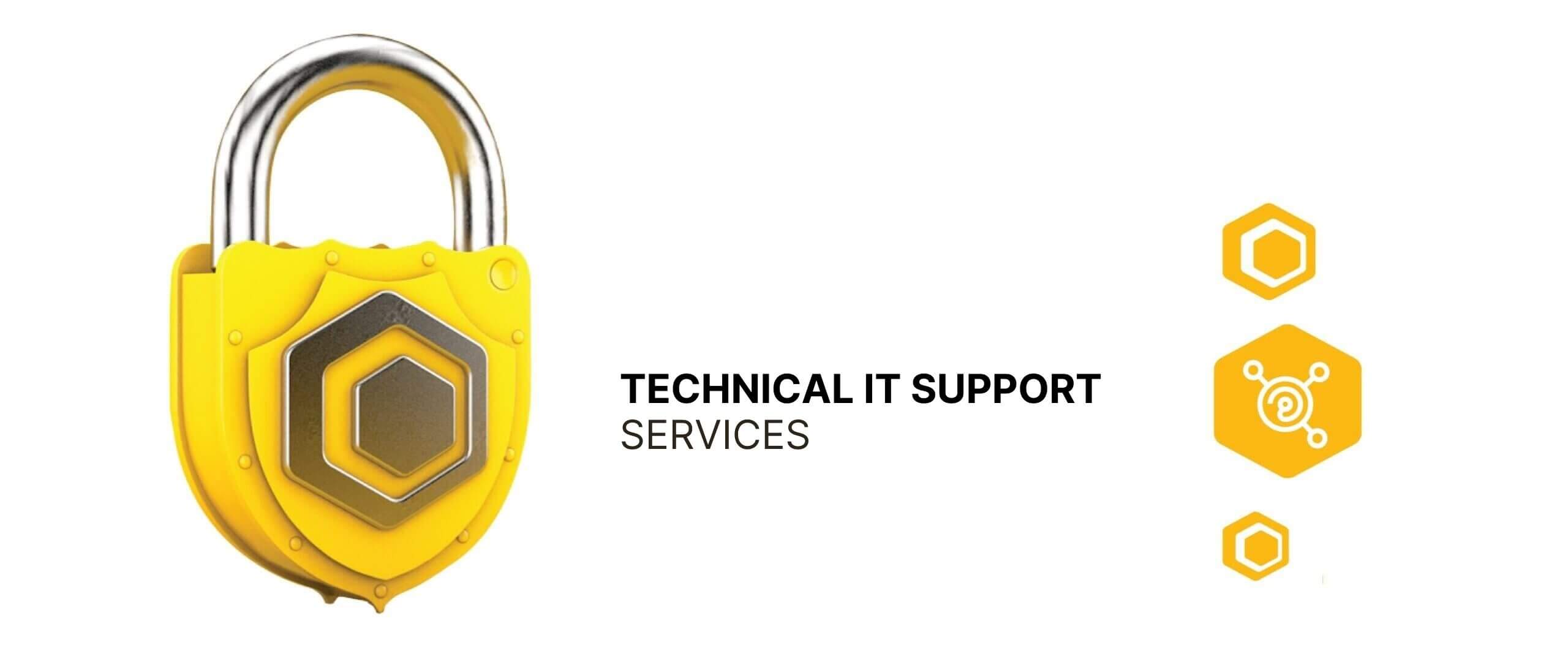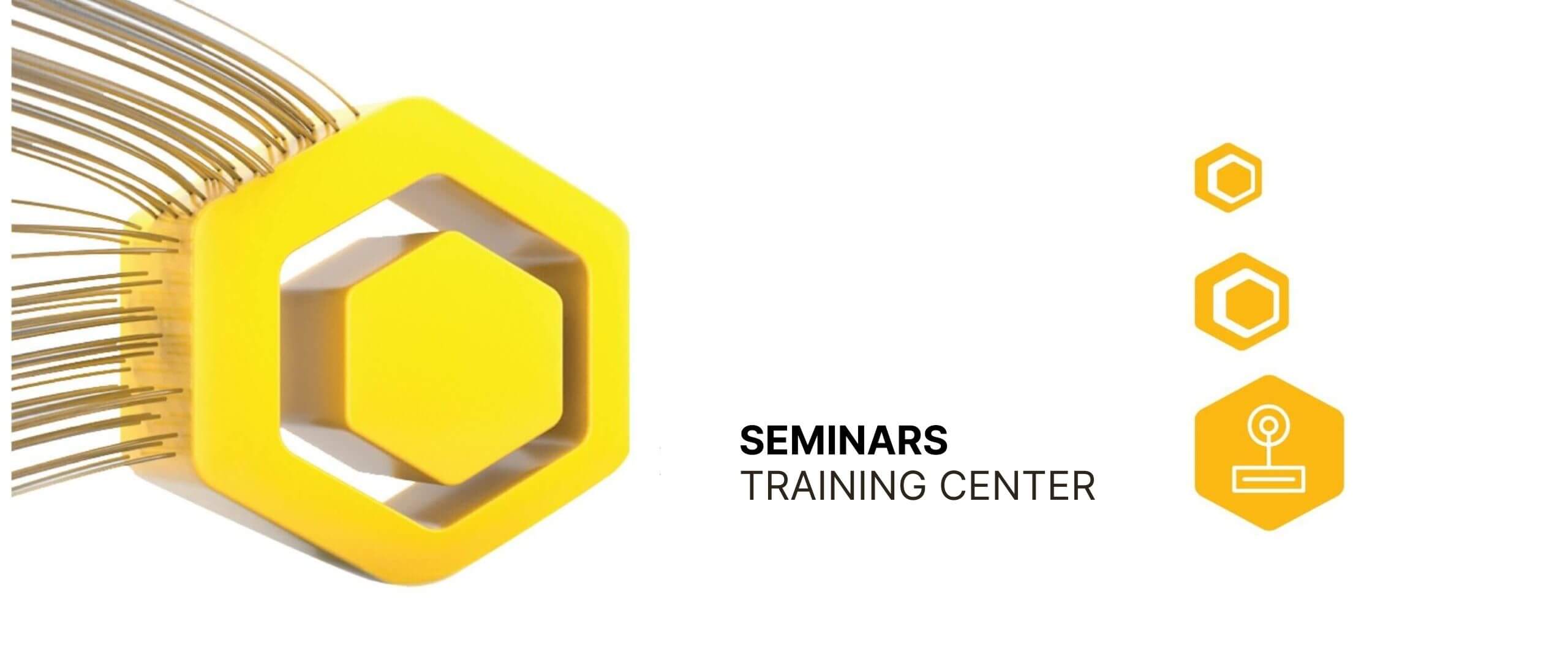 What we do
beeasy is a specialized, integrated office support service offering innovative outsourcing solutions.
At beeasy, we are working 24 hours a day to provide virtual assistant services to small, medium and large organizations, even busy freelancers and entrepreneurs. Contributing to most effective workflow management, cost reduction and improving company image. beeasy undertakes both call management, (inbound and outbound calls through a state-of-the-art call center and a handy and interactive application) as well as all the secretarial support tasks that do not require a physical presence.
beeasy offers integrated office support services, undertaking the creation and maintenance of networks and internet infrastructures, call centers, point-to-point networking, server creation and maintenance. Our know-how, combined with a wide range of specialized applications, gives your business high quality solutions, ensuring maximum performance, organization and prestige.
• Staff cost
• Cost of equipment & infrastructure maintenance
• Anxiety
• Required space for facilities 7 offices
• Wasted time in minor occupations
• Time pressure
• Inconvenience due to absenses, sickness & annual vacations
• Office workflow
• Net business profits
• Company profile
• Customer's satisfaction levels
• Utilization of human resources
• Response to traffic fluctuations
• Engagement with the main subject of your work
• Free time