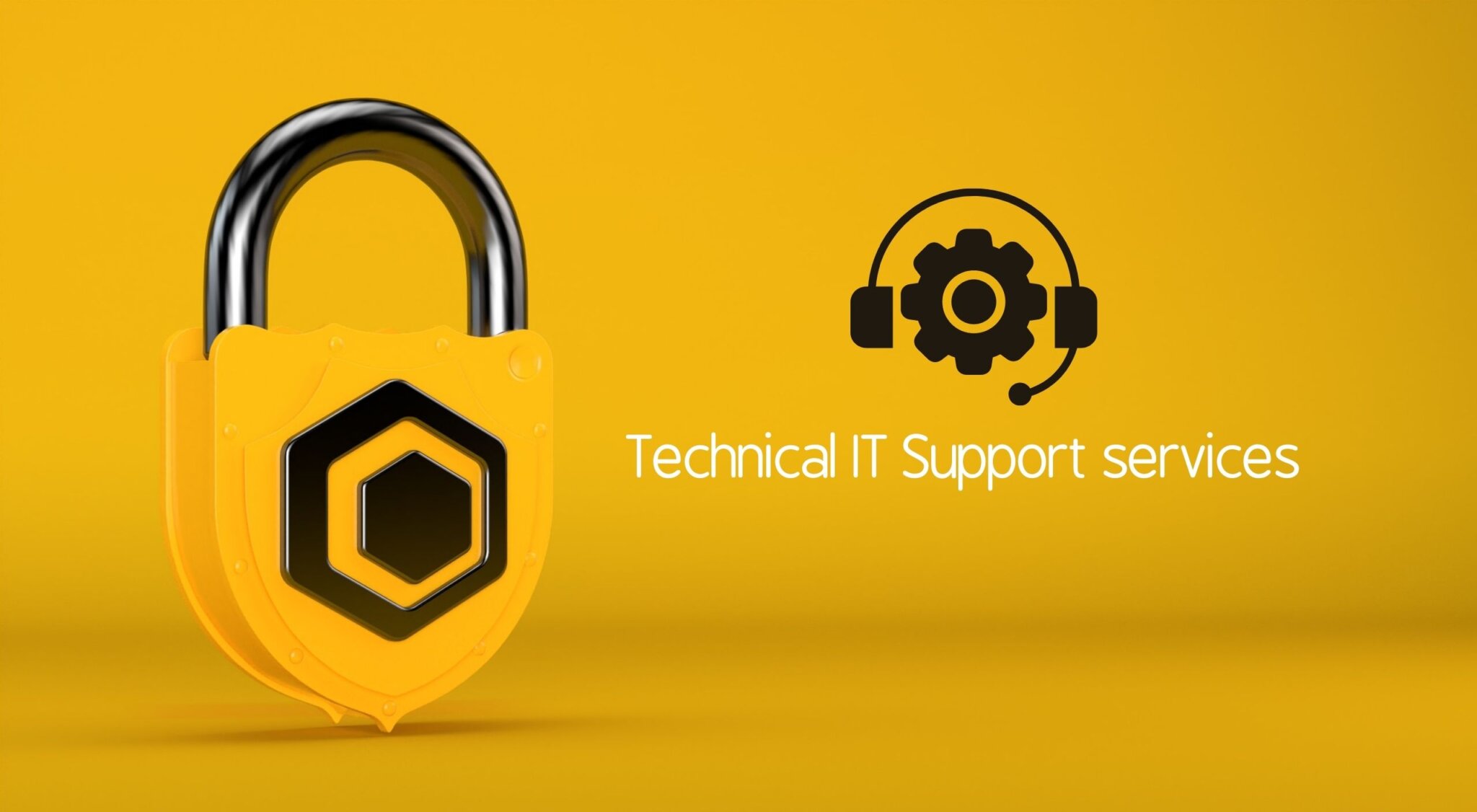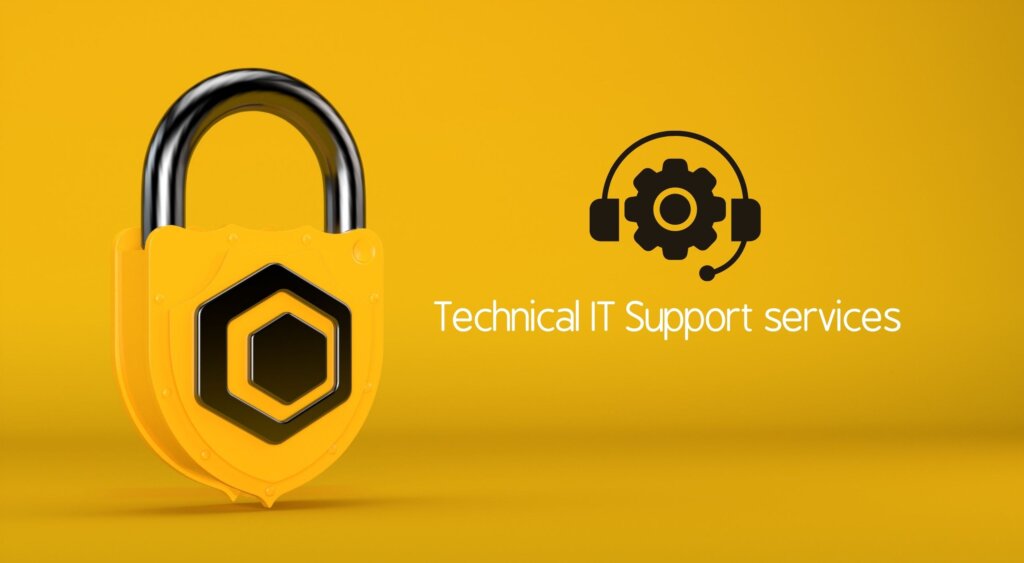 Technical IT Support services
At beeasy we offer high quality services for installation, configuration and support of network infrastructure, being the ideal partner for any business.
The outsourcing Technical support – IT services support of beeasy guarantees the smooth and secure operation of your work network through on-call services or  long term maintenance contracts. Either for repairing faults or for designing and implementing new projects, beeasy IT services support department is ready to provide reliable solutions.
The many years of experience of our executives in combination with the state-of-the-art technological infrastructures that we have, ensure the highest level of service to our customers. Whether it is installation of network infrastructure from the beginning or configuration of the existing one, we at beeasy offer you complete services so that the end result is the smooth operation of your business.
Your cooperation with IT services support department of beeasy can be done either on the basis of an annual maintenance contract, or with the pre-purchase of hours of technical support, or pricing per project.
Contact us, describe your needs and we will suggest the most advantageous and efficient solution.
Below you can see the areas of technical services we cover: