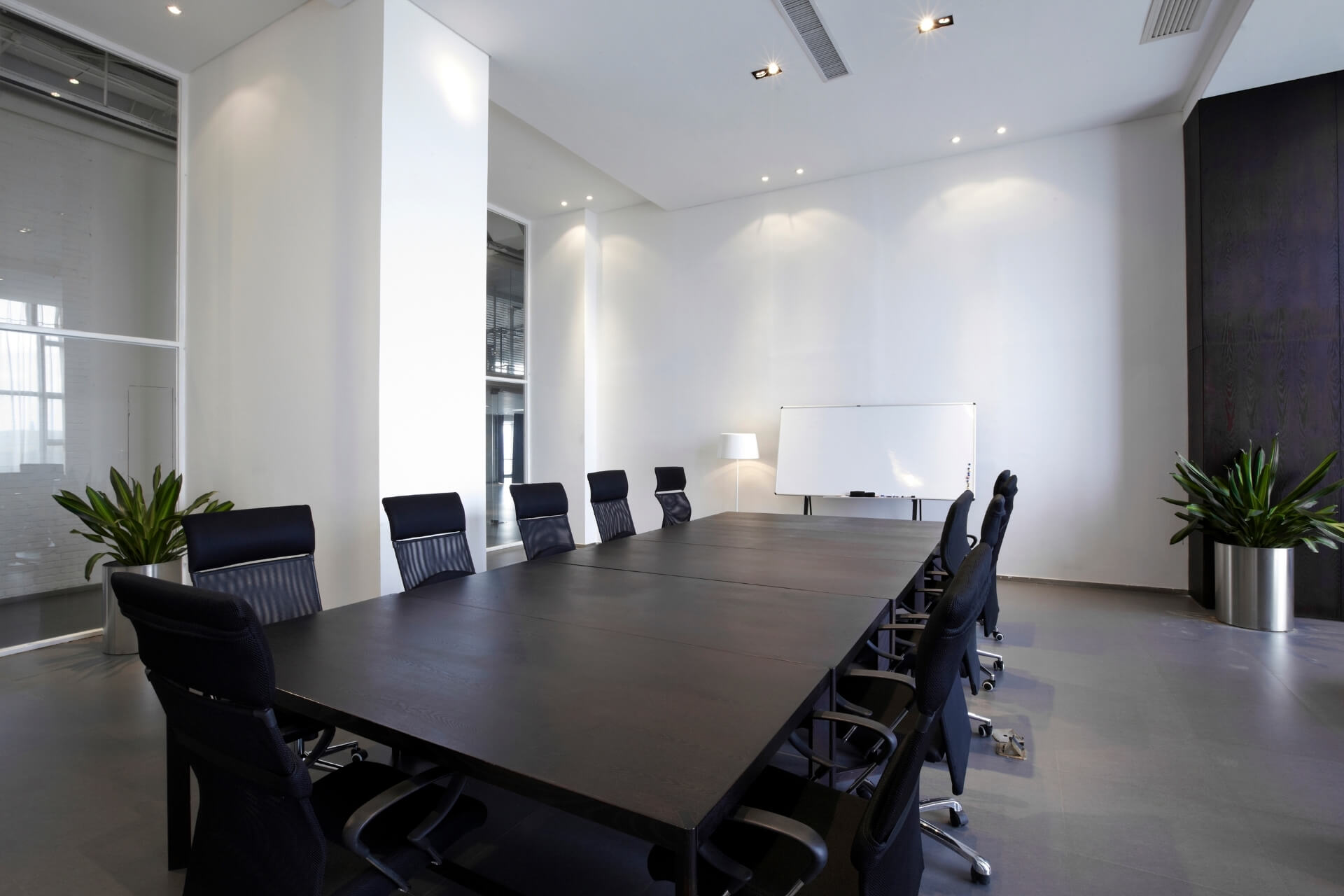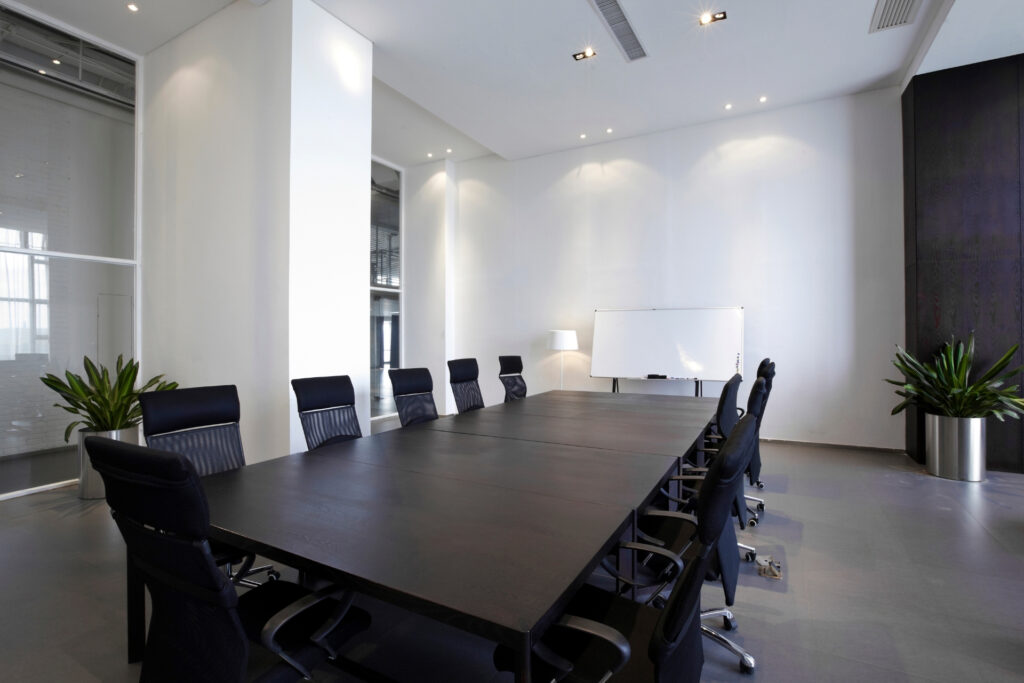 For large organizations beeasy can provide:
1) Technical support – Call center configuration.
2) Inbound calls management and first level support.
3) Call reception and sharing – call transfer to the respective departments of the company.
4) Recording and classification of customer requests in the beeasy calls application.
5) Call recording.
6) Follow up calls for information on the customer base.
7) Organizing and controlling vendor appointments.
8) Other secretarial tasks such as email management, chat support, document archiving ets.
The following example of supporting the needs of the company with customer code #C000105 is indicative of the solutions that beeasy can offer to large companies.
Company #C000105 markets a product, which it distributes to cooperating retail stores. Customers who buy the product from retail stores throughout Greece, must activate its guarantee, either by filling out an online form or by contacting the company #C000105. The need of this company was the management of this communication, the issuance of unique guarantees and the scheduling of product maintenance appointments.
beeasy helped the company obtain a VoIP phone number that will serve the warranty department, as well as install and configure the virtual call center that will serve the needs of the warranty department.
beeasy has developed an online warranty form specifically for the specific products and according to the needs of its customer.
beeasy properly trains its staff to receive the calls of the final consumers, daily from 09:00 in the morning until 21:00 in the evening, in order to activate the guarantee of the product they bought.
beeasy virtual secretaries issue the guarantee with a unique No and send it via e-mail to the final consumer.
A copy of the warranty is archived in the customer's electronic file #C000105.
The final consumers immediately received the personalized and detailed form of the guarantee, which resulted in forming a good image for the company and the brand.
The cooperating stores were equally satisfied, as they offered their customers high quality services without their own inconvenience and concern.
The company had satisfied customers and consumers.
The company acquired a well-organized and secure database, with which it could now launch maintenance work and service planning of the products it markets.
And all this through the outsourcing secretarial support service of beeasy with controlled costs and smooth operation – despite the seasonal fluctuations in market movement, without commitment needed from the company staff.
Fill in the form below and one of our partners will contact you directly for your offer.