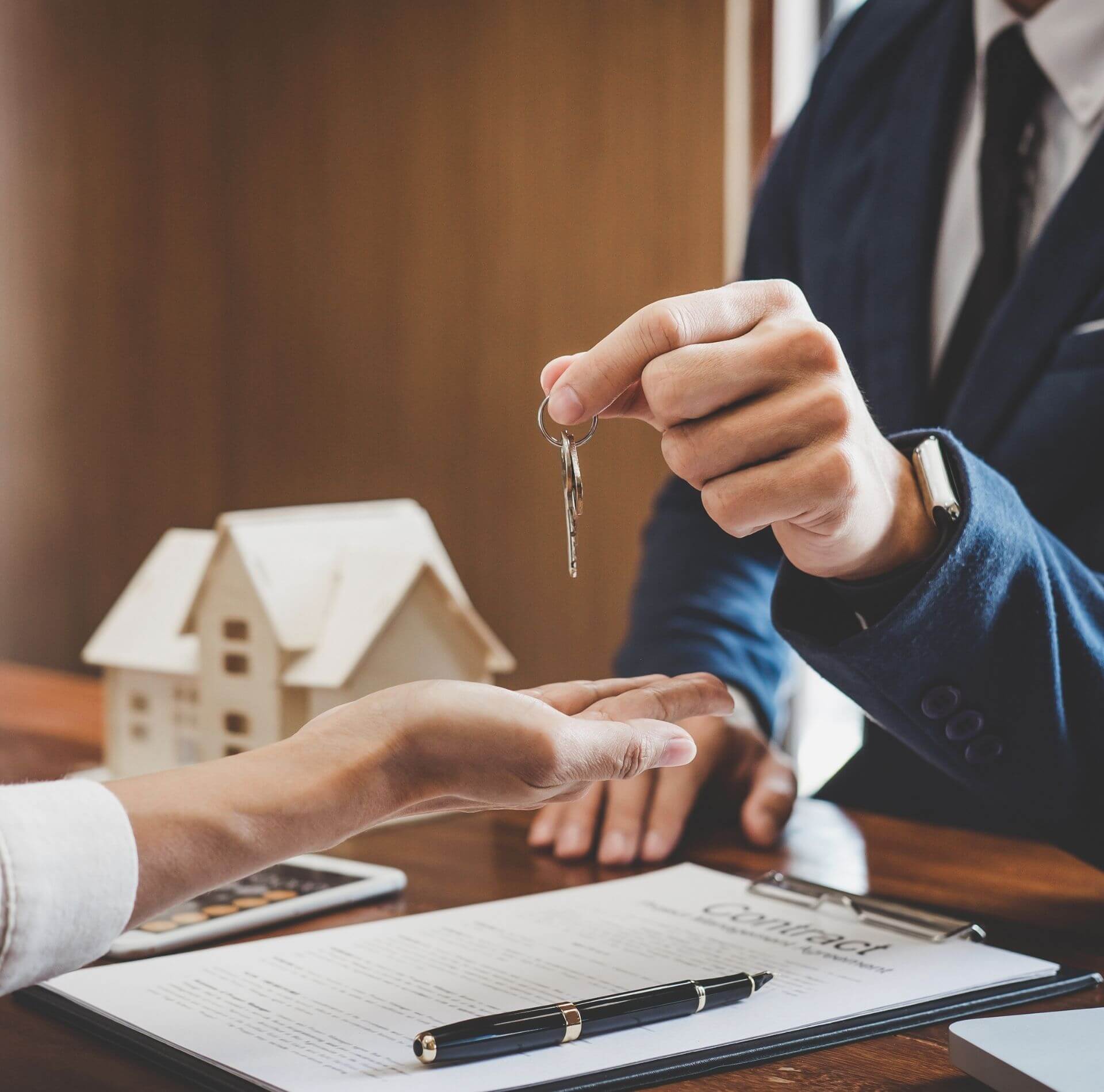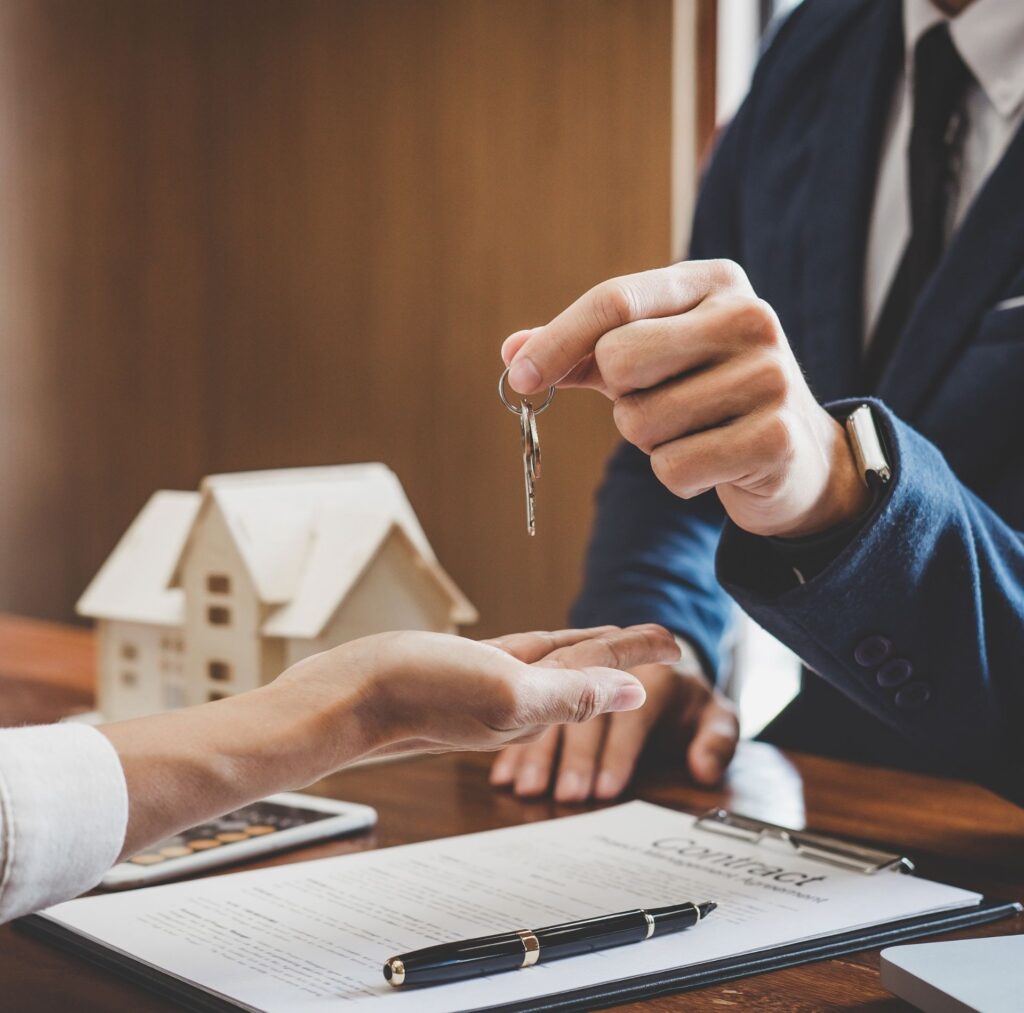 For real estate agencies beeasy can provide:
1) Calls management Monday to Friday 09:00 – 21:00 and Saturday 09:00 – 18:00.
2) Mobile call tranfer in case of emergency.
3) Creation of a contact agenda.
4) Recording of field "where did you find us" in a statistically usable field.
5) Mobile and web application beeasy calls for calls control.
6) Cretaion of user rights, so that each broker sees only their own calls, while the administrator can access them all.
7) Ability to record notes/customers/ calls.
8) Interactive communication with beeasy secretariat.
9) Marking of pending and processed customer requests – check of pending.
10) Check communication history per customer.
11) Ability to synchronize with real estate crm programs.
12) Ability of non-automated demand entry on crm program.
13) Update contacts and active assignments.
Why do real estate agencies hand over the... keys of their secretariat to beeasy?
Because at beeasy we provide the most well-organized secretarial support to real estate agents.
Because we know that with experienced virtual secretariat staff, modern digital applications and certified information security procedures you will have perfect scheduling appointments for sales / purchases / rentals.
…and because we know that immediate real-time information is a requirement for every broker.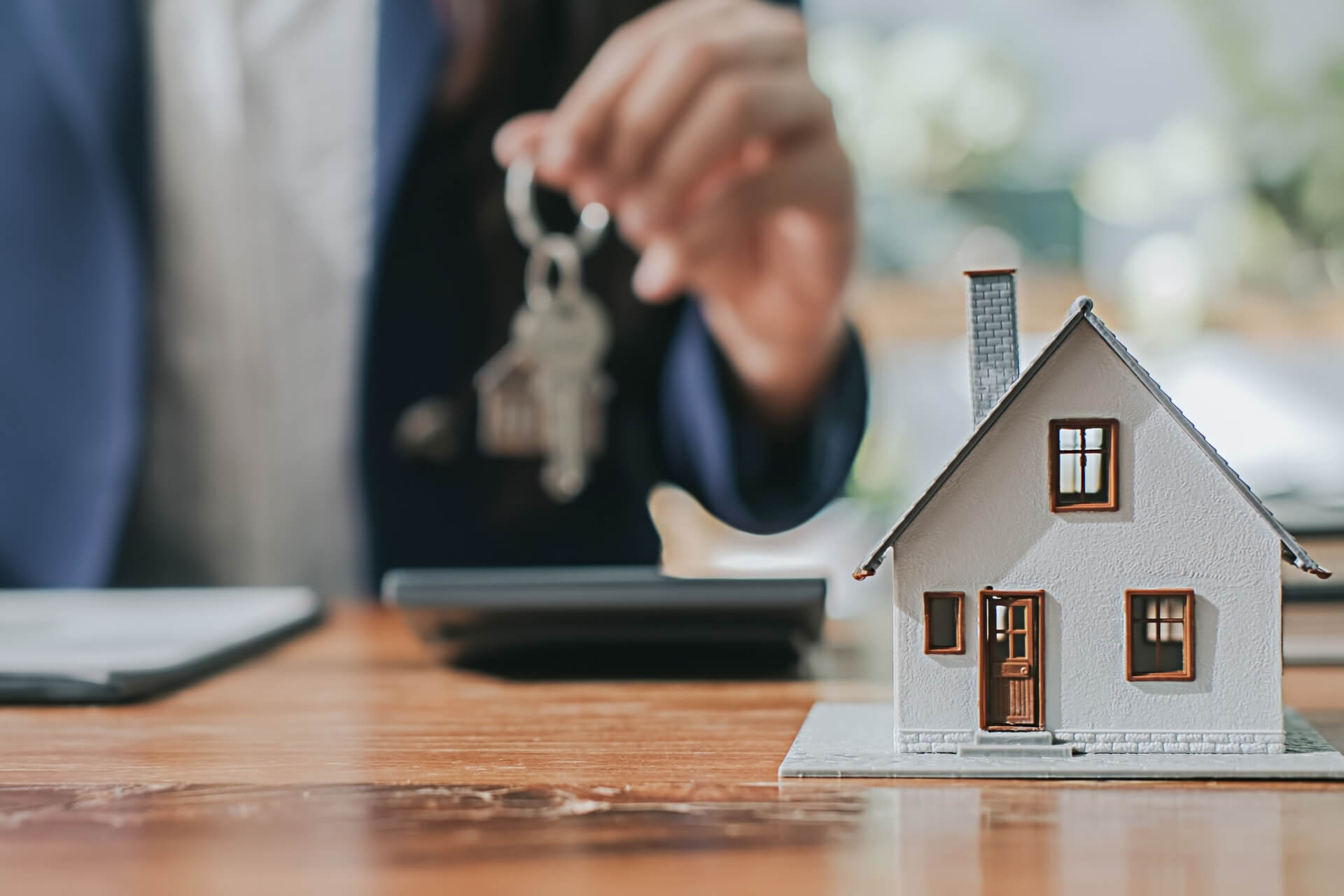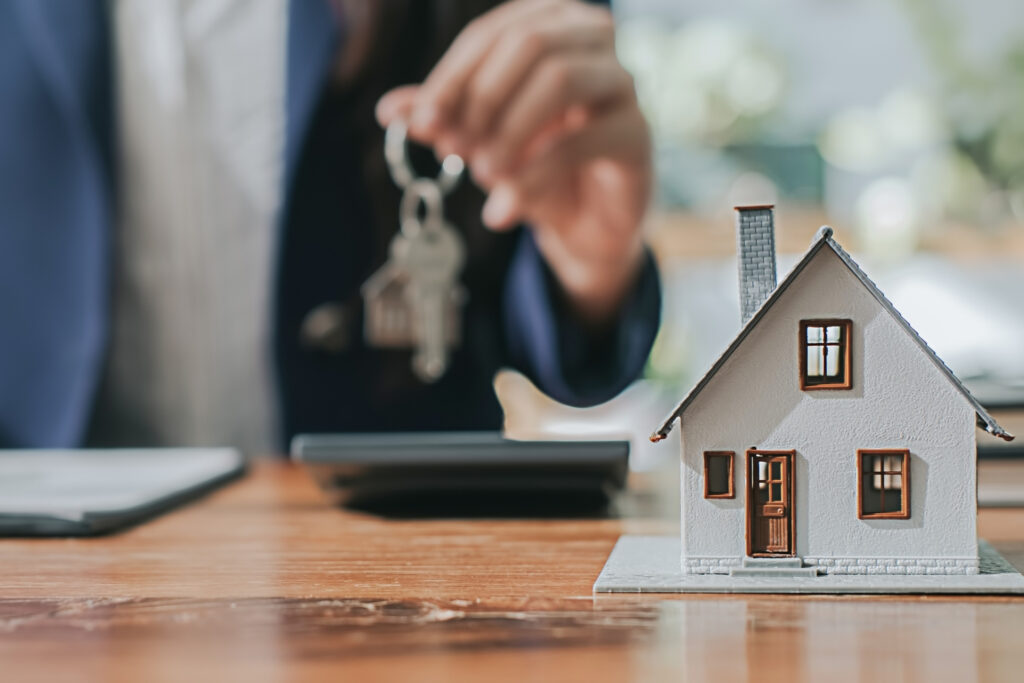 Fill in the form below and one of our partners will contact you directly for your offer.