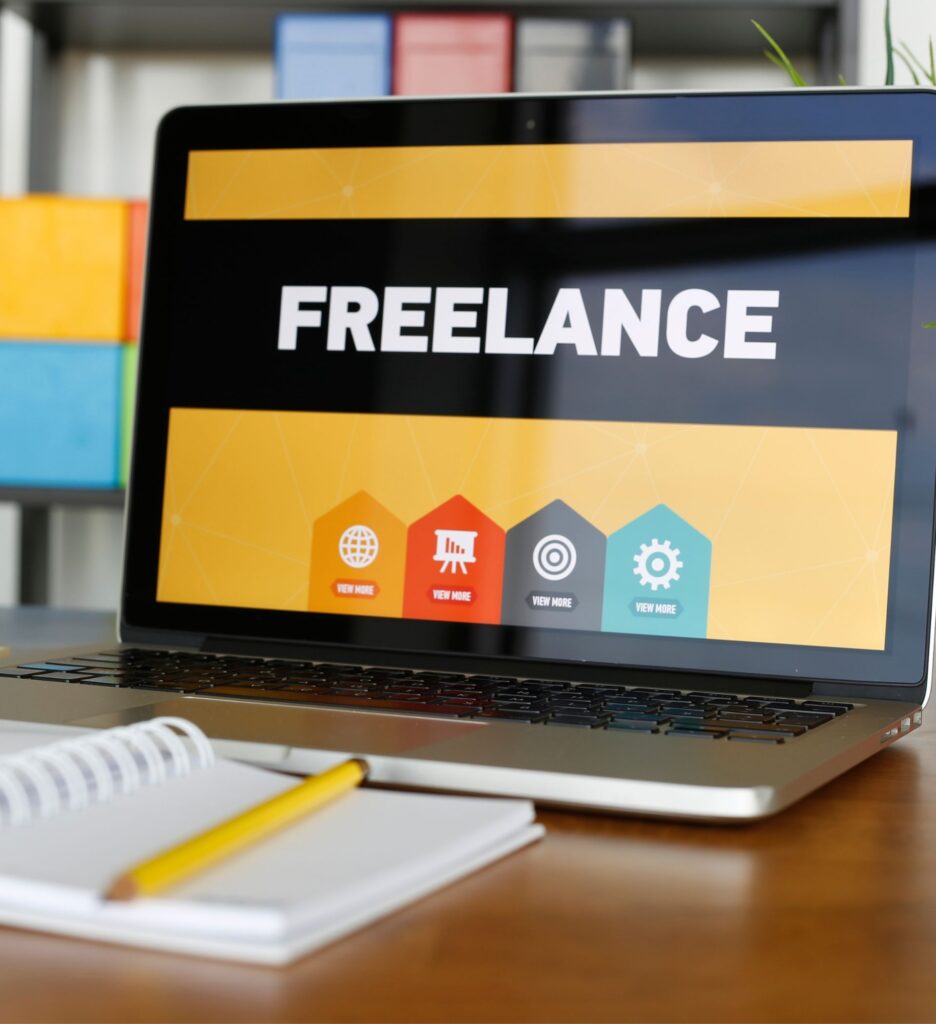 For freelancers beeasy can provide: 
1) Secretarial support & project management.
2) Recording of requests.
3) Send offers.
4) Email management.
5) Follow up calls and cover additional needs/information to the prospective client.
6) Communication with third party partners (catering, technicians, parking, accounting etc.).
7) Create contracts.
8) Archiving.
9) Customer service.
10) Book an appointment.
11) Project report.
12) Call management: Total management of inbound and outbound calls.
13) Chat box management.
14) bee social – Wi-Fi client viewer.
15) Technical support: Internet support & hot spots.
Fill in the form below and one of our partners will contact you directly for your offer.