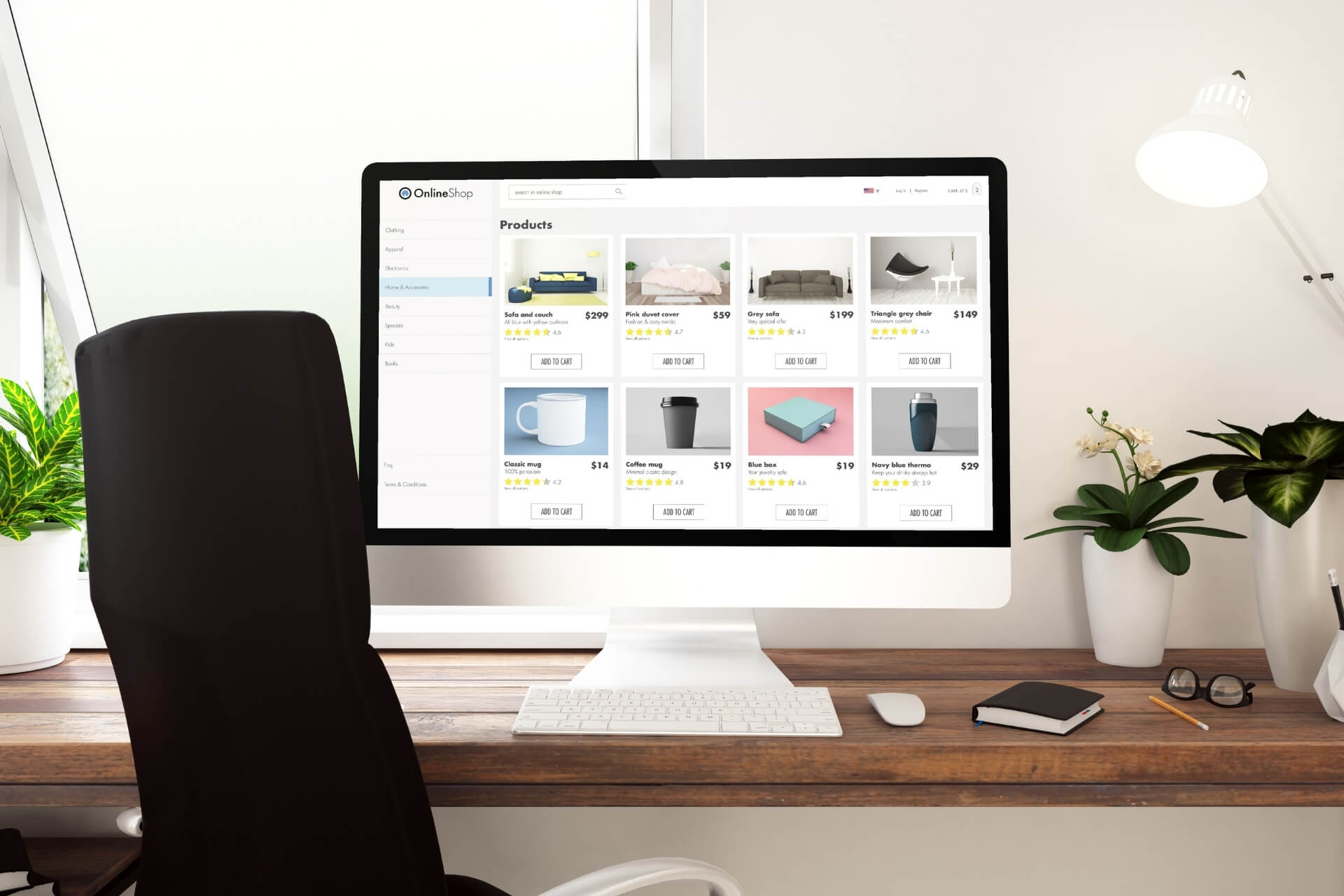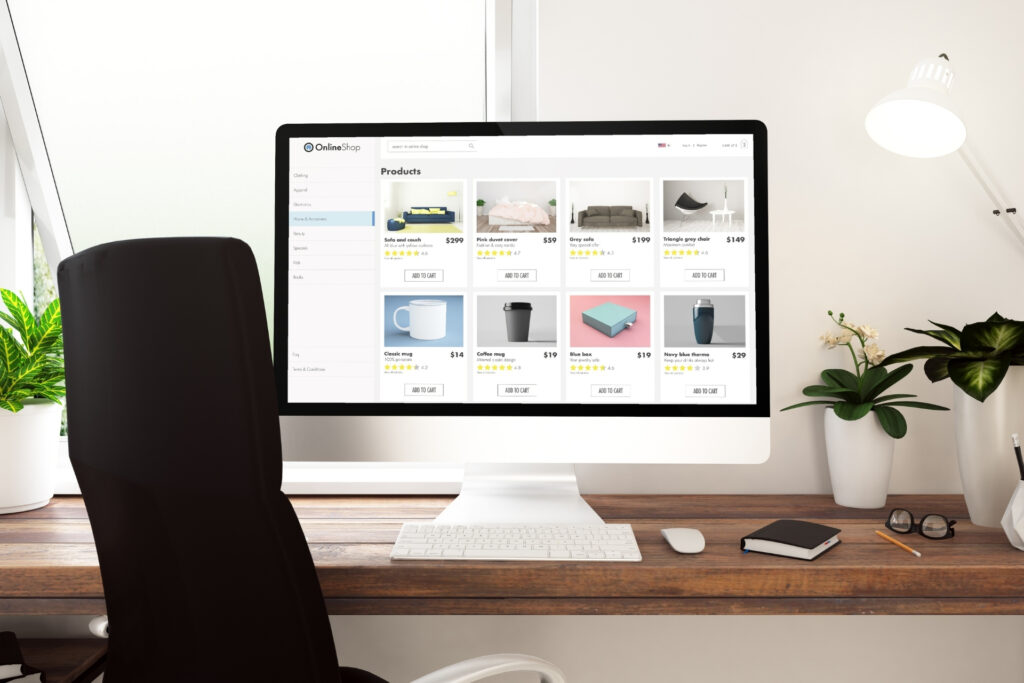 e-Shops call center management
For e-Shops beeasy can provide:
1) Call management Monday to Friday 09:00 – 21:00 & Saturday 09:00 – 18:00.
2) Log of all inbound calls.
3) Informing customers about the products of the e-Shop.
4) End-to-end ordering on the online platform of the e-Shop.
5) Organization of outstanding issues.
6) Call categorization.
7) Information on the progress of each order.
8) Recording of complaints, return requests, other information.
Why should beeasy take over the management of your e-Shop?
Because with beeasy you will have perfect management in the call center of the e-Shop.
Because with experienced staff in your online store and with quality virtual secretary services you will significantly increase the volume of orders.
And at the same time you will significantly improve the reviews regarding the service of your customers.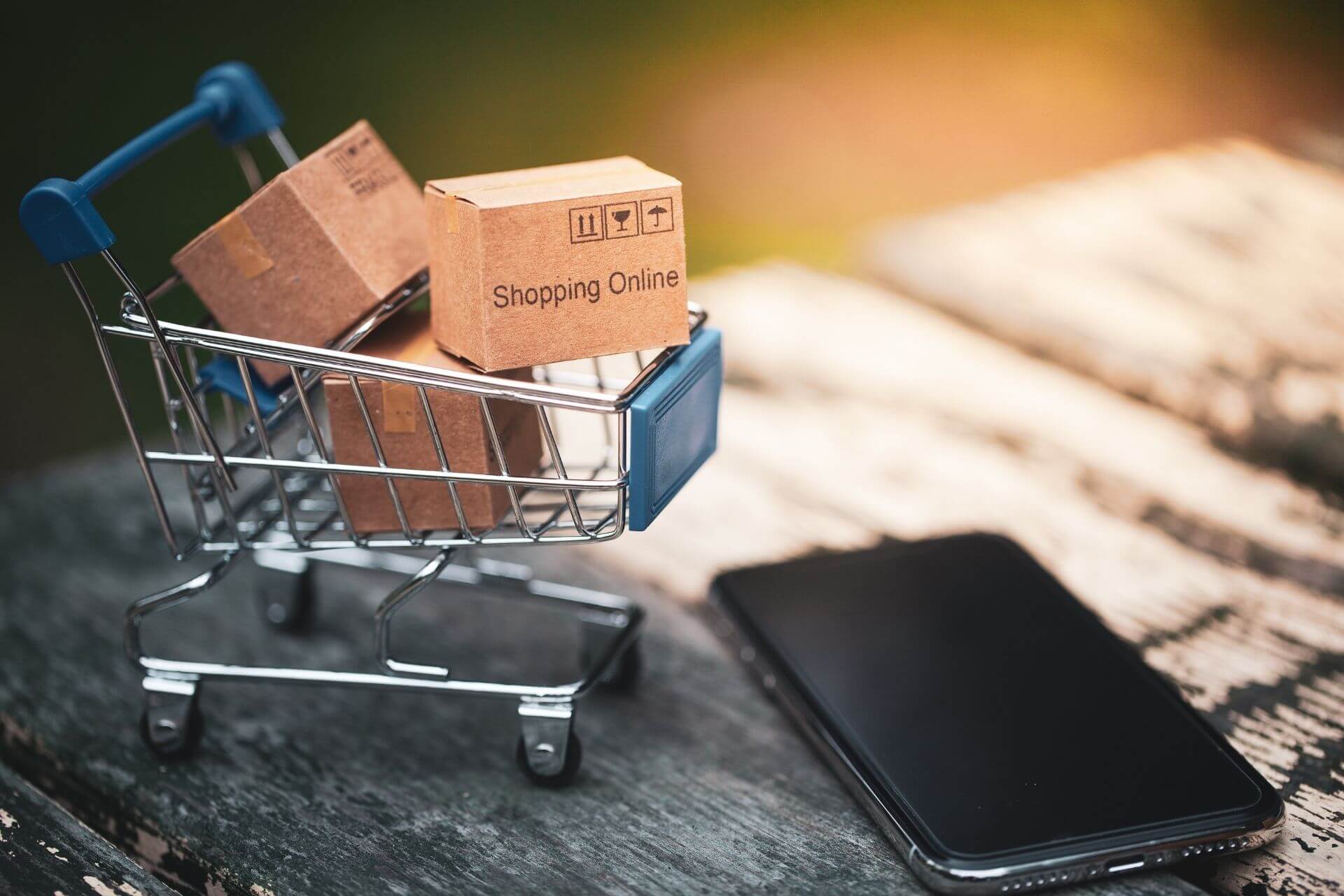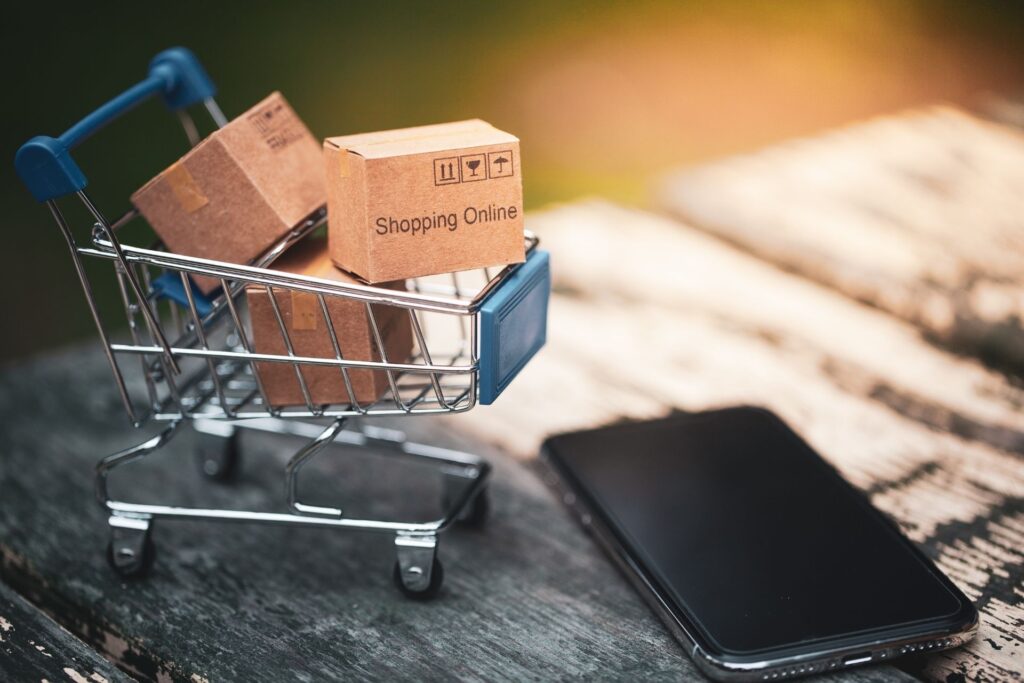 Fill in the form below and one of our partners will contact you directly for your offer.