Technical IT Support Services
At beeasy, we offer high quality services for installation, configuration and support of network infrastructure:
Wired Networks
Wireless Networks
Network Configuration Services
Security Cameras
RFID Systems
Computer Technical Works
PBX Call Centers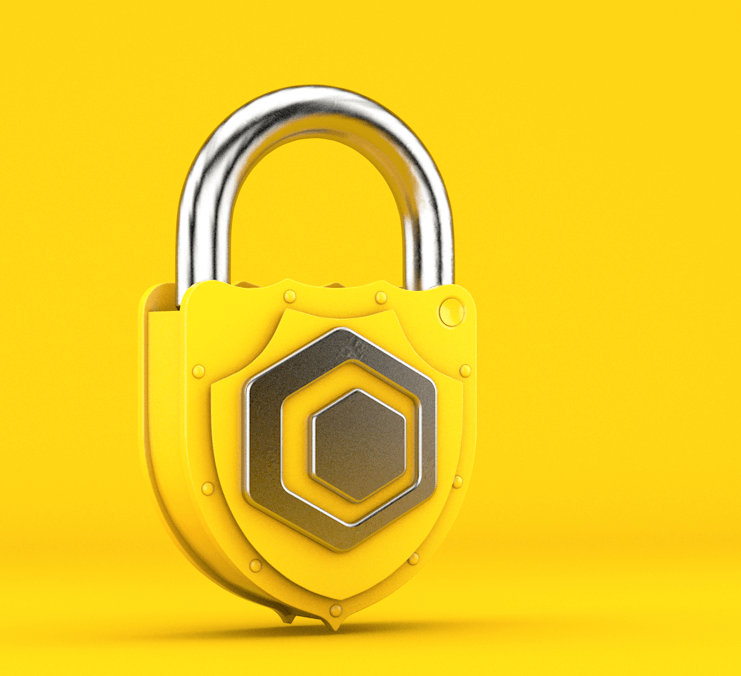 1 week be... free of charge
Try our virtual secretary services for a week
totally free!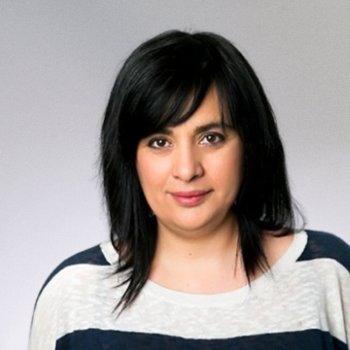 Under the responsibilities of the General Management and the management of the secretarial support sector, Anastasia designs, controls and organizes the company so that it operates in a coordinated manner and serves the needs of its customers, as they are formed in a modern and constantly changing environment and professional landscape.
Anastasia Theodoridou
Co-founder, Co-owner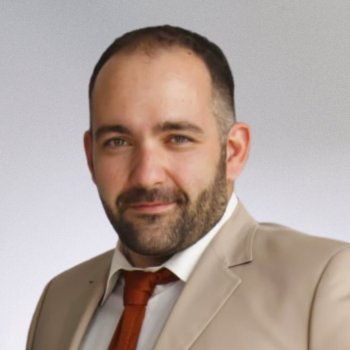 Under the responsibilities of General management and the management of the office and IT technical support services and network trainings, configures and controls the network infrastructure to ensure the security and smooth operation of beeasy, but also of the companies that trust us the Outsourcing technical support of their network infrastructure as well.
Giannis Giovanis
Co-founder, Co-owner
Illiana Gousiou
Financial Manager,
Hara Goumasi
Project Manager IT support and Training, Head of purchase dpt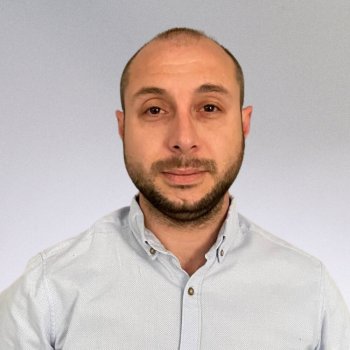 Michalis Tsoris
Operations Manager,
Akis Pyrakis
Team Leader of virtual secretaries, Head of personnel training dpt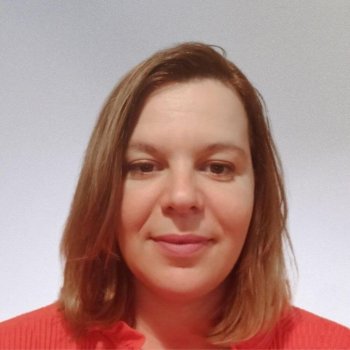 Anastasia Gioldasi
Account manager, Virtual secretaries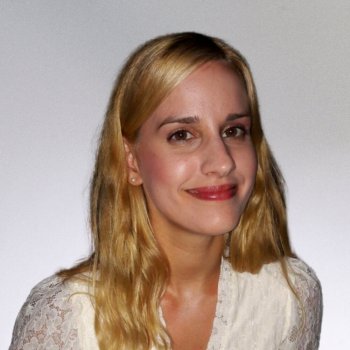 Dimitra Lemonia
Account Manager, Virtual assistants
CUSTOM SOLLUTIONS TAILORED TO YOUR NEEDS!